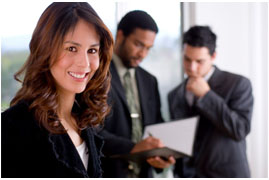 Benefits 2.0 utilizes the award-winning Plexis PCM software to provide complete benefits administration and claims management for insurance companies. Our complete online service handles everything from fee schedules, benefit plans and providers, to premium billing, capitation, custom reports and workflow tools. The flexible rules-based claims adjudication capability improves productivity and provides unparalleled data control, allowing healthcare IT executives to manage change and make smarter' faster decisions.
Employers have access to EOB summary reports, payment, benefits, eligibility, deductible and member card information through their Benefits 2.0 portal allowing them to effectively support their employees.
Benefits 2.0 includes private portals for each healthcare provider to electronically communicate with insurers. Claims payment information is automatically delivered and archived such that the doctors can view accounting of their checks or direct deposits at their convenience.